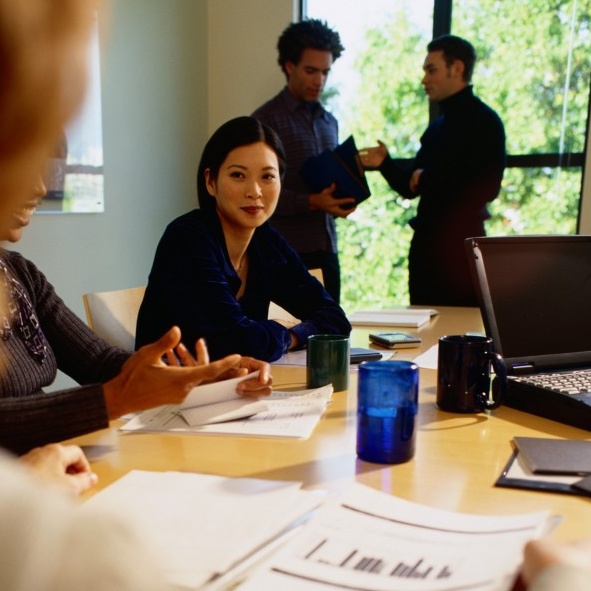 23 Dec

Building the dream team: team skills for students
 – up-skilling students for the real world
There's much discussion about giving students great team learning experiences. But what if your students just get to work in a team and then there's no time or space to actively reflect and consider how it went and how it could be better? With the huge pressure students face, and the intense focus on keeping up a high-grade average, students rightly or wrongly don't want to be put in a team with "losers" or "time wasters". The challenging question: should we match our student teams or let students self select? What is the perfect team for students to be in?
Teaming is too important to be left to chance. I agree students need to learn by experiencing relationships going wrong. But if we leave them to learn by experience and osmosis alone, like us they will be in their forties before they really come to understand all the times when things went wrong and why they went right.
So setting up and planning who is in a team is one important way that students can be helped to start to understand team dynamics. And it important that they have this chance. Because, in every aspect of life, we all find that it's easier to work with 'people like us' – same gender, same kind of background, same cultural values. It's just easier to get along with people who 'speak the same language' or simply hang out in the same kind of places. But work just isn't like that.
The workplace is global and full of people 'not like us'. So I implore you as an educator to disrupt the natural order of 'like works with like'. So that as well as gaining technical project experience students gain specific experiences of learning to get along with different kinds of people.
Take care when setting up student teams
As engineering educators, you need to purposefully mix and match teams. Team matching takes time. IT IS HARD. Purdue University has developed the CATME tool – it's free to register, free to try and free to use. Regardless though of whether you use the tool. Take time to match your student teams. Try not to have a token female student in each group. Maybe even share the experience among male students of being the minority guy. Pair female students rather than scatter them uniformly through the group. Importantly record how you have matched and who is matched with who. But doing in this in isolation is simply not the answer. You need to help students to reflect and learn from each team experience.
Use a tool to give students a vocabulary to talk about how they work
It's vital that students are given the skills and language to appreciate that in the real world there is no perfect team. We don't get to choose who we work with. And vitally, that we learn more from when things go wrong. So we should let students learn by experiencing when things go wrong in a supported environment. But, and it's a big but If we don't give students the right tools to analyse and assess when it goes wrong how will they ever move towards a time and place when it goes right because of what they do. I'm working with university engineering departments to introduce the CliftonStrengths from Gallup as part of this toolset.